The finest foods on earth—all in Cambridge, New Zealand
The World is full of sensational foods, but you don't have to leave home to experience them! They're all right here in the heart of the Waikato. Our shelves are brimming with mouthwatering foods carefully selected from not only our own abundant country but also from over 30 countries around the world, making this the cornucopia of the finest flavours. if you Love Food, You'll definitely Love Dante's Fine Foods.
March 20, 2023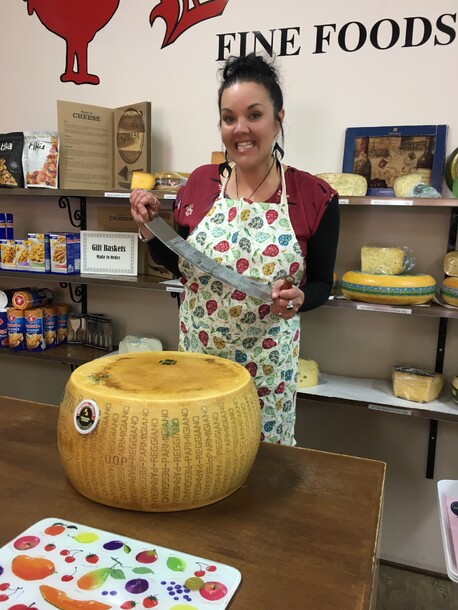 Well, I obviously decided to completely forget about Blogging on our website during 2022!.. lol .. However, lets face it.. it was a year that most of us want to forget.. Anyways, here we are in 2023 already and its been a bit of a hectic start with crazy weather and alot of people struggling to make...
read more
TEMPT YOUR TASTE BUDS BY EXPLORING OUR RANGE OF PRODUCTS